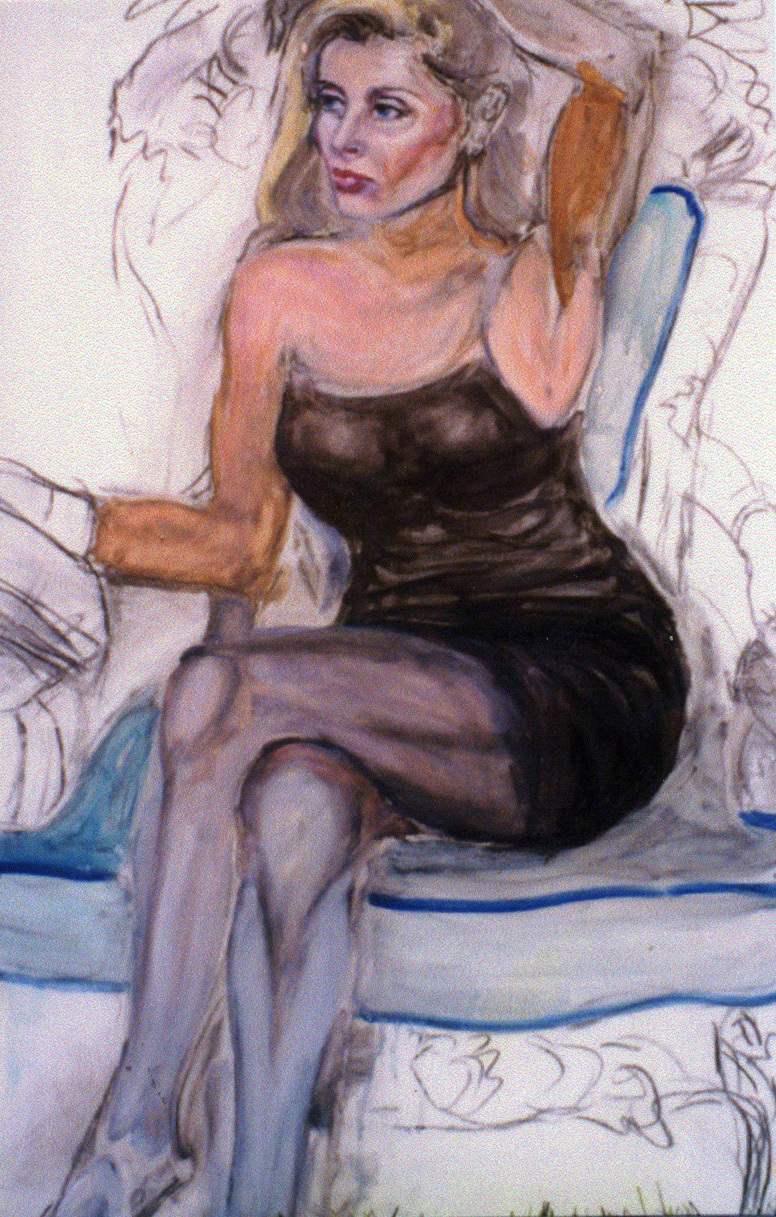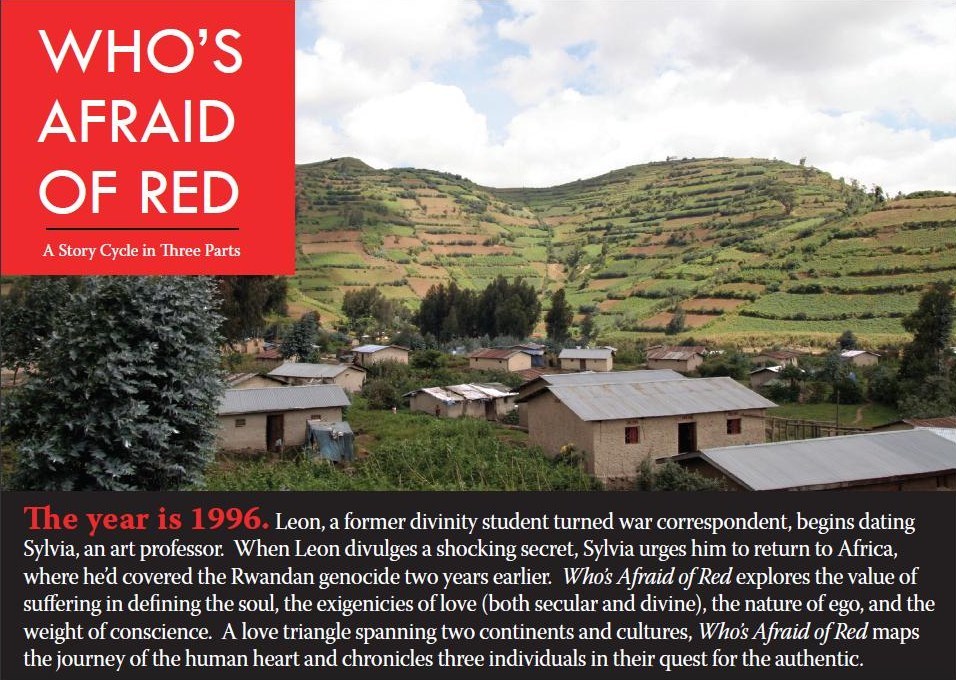 Alessandra Gelmi's Who's Afraid of Red -- a chronicle of love and faith set against the Rwandan Genocide -- was recognized for Excellence in Arts and Letters by the National Association of Women for Progress in Africa. In addition, Alessandra was awarded the 2008 Bronze Medal in Adult Multicultural Fiction in the Independent Publisher Book Awards open to all university presses. She was also awarded first place in her genre in the At-Large Competition sponsored by the National Federation of Press Women. In addition, Alessandra was an Award–Wining Finalist in the multicultural fiction category of the National Best Books 2008 Awards sponsored by USA Book News.
Acclaim for Ring of Fire; Gelmi's long-awaited first poetry collection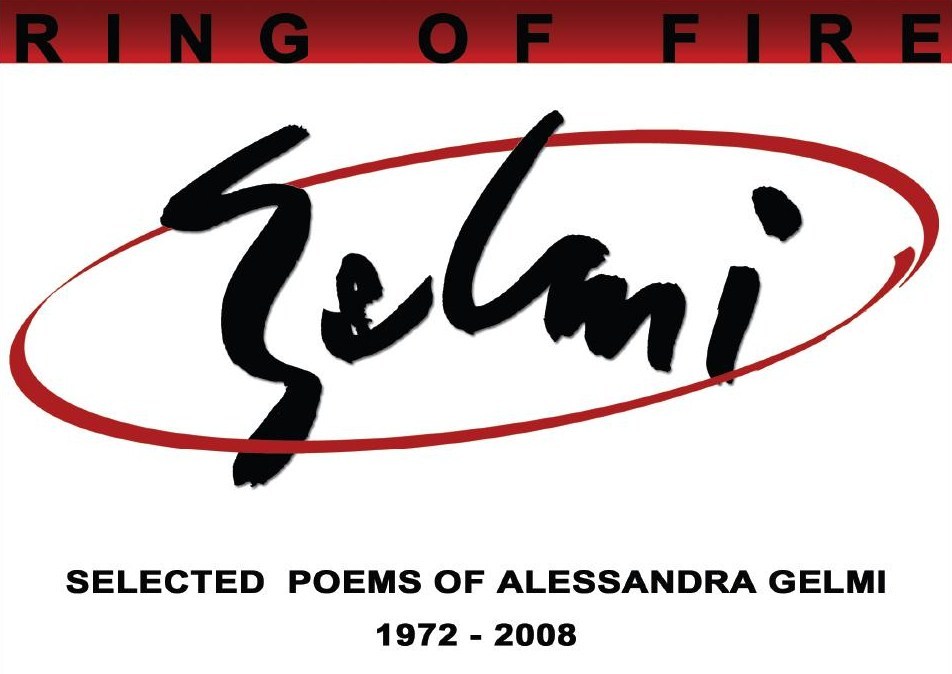 "Powerful"
–James Dickey
"Unpredictable, surprises the reader"
—Ethelbert Miller
"Jazzy, enormous range"
–Bonnie Costello
"Communicates more linguistic energy than most poetry I see"
–Stanley Kunitz
"Good, sharp images!"
–William Burroughs
"Very odd. Very good."
–Mark Strand